A-Team Systems
Adam Strohl is the founder of A-Team Systems: Web application development and integration, systems administration and monitoring services.

Adam Strohl on LinkedIn
See who you know in common with Adam.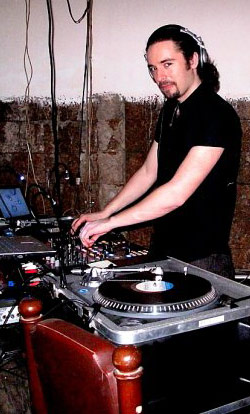 DJ Trolld
Adam's DJ alter ego and hobby: Spinning everything from chillout to progressive house to break beats.

Picasa Pictures
Check out Adam's public pictures.
There are also other Adam Strohls. Beware of impostures. Not packaged for individual resale.
Copyright © 2023 by Adam Strohl. All rights reserved.